HEAT - PRESS - COOL
Our latest video showcases some of the cool products enabled by UPM Grada. Form pressing has never been this easy. Enjoy!
Watch video showcase
Product info – Innovative material for furniture design & Interior architecture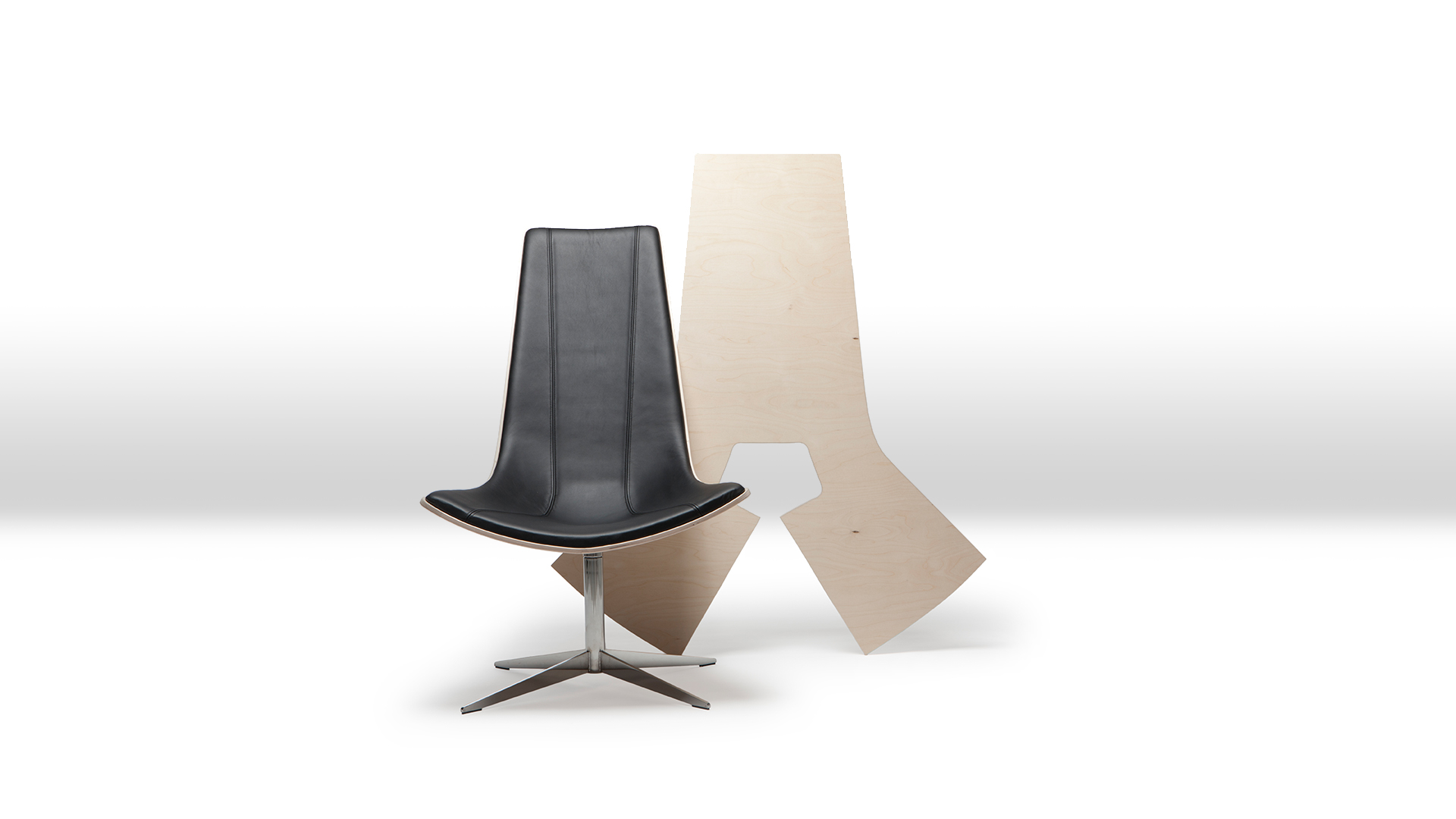 Production efficiency like no other
New UPM Grada 2000 sets new benchmark for form pressing. A single UPM Grada component can be formed in less than one minute. Imagine that – 60 components in an hour! Best of all, form pressing with UPM Grada can be fully automated. Alternatively, it only takes one person to operate a UPM Grada form pressing unit in manual run. All this with unforeseen design opportunities.
UPM Grada® 2000 »
UPM Grada® 2000 (DE) »
UPM Grada® 2000 (DK) »
UPM Grada® 2000 (ES) »
UPM Grada® 2000 (FI) »
UPM Grada® 2000 (SE) »
UPM Grada® 2000 (TR) »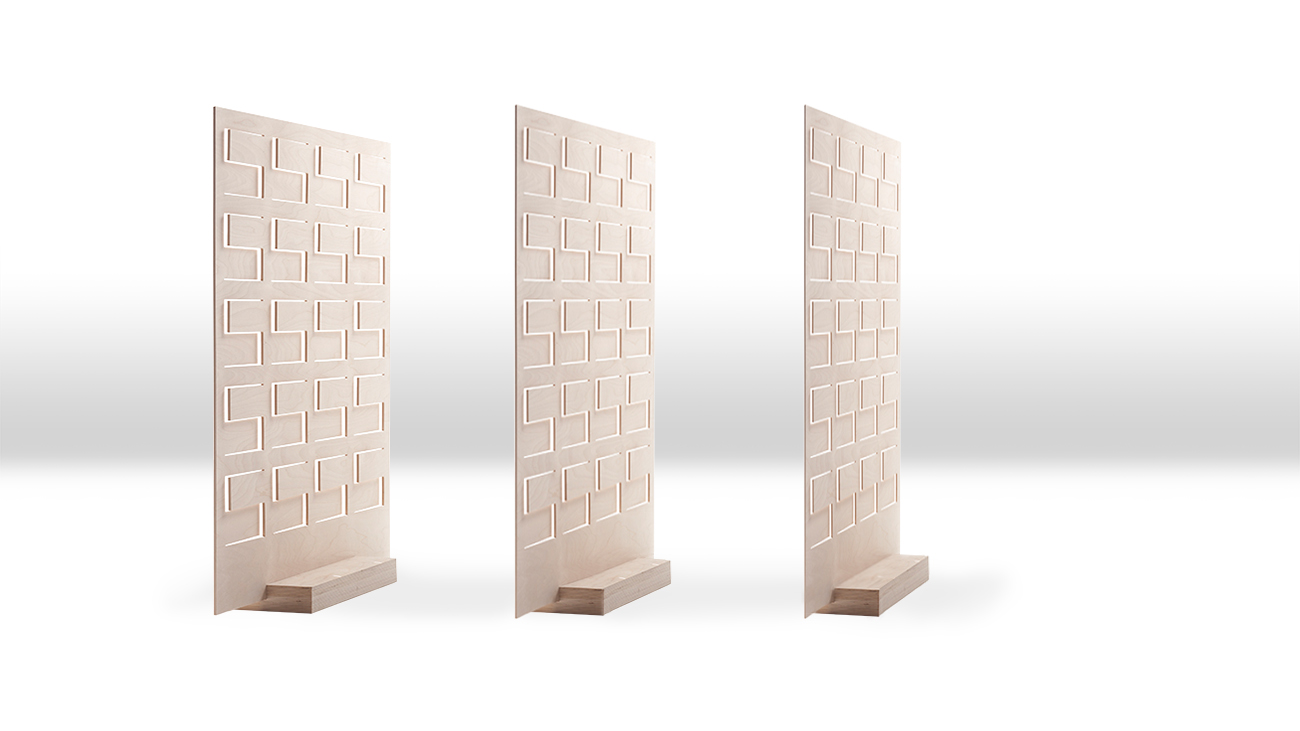 Unforeseen design opportunities
UPM Grada opens whole new world for design. Traditional limitations of form pressing are now things of the past. Pre-machining, multi-stage forming and ability to form only a selected part of the component allow designs previously considered impossible or unfeasible. Form pressed components can also be equipped with inserts for fixing or electricity. All this with production efficiency like no other.
Carbon Footprint Profile »
Plywood Profile »
Surface Veneer Appearance Guide »
Sales through:
{{company.CompanyName}}
{{company.StreetAddress}}
{{company.PoBoxNro}}
{{company.Zip}} {{company.City}}
{{company.SalesCountry}}
Tel. {{company.Telephone}}
Fax {{company.Fax}}